Dr. Dusti Becker
International Projects Director
Dusti leads the avian monitoring and habitat conservation research projects in Ecuador, and frequently leads the Kenya wildlife and community-based conservation project. Dusti is dedicated to involving local people in research and conservation. Most projects that she leads have a wildlife conservation training component for both volunteers and host country nationals who may be students or para-biologists. Her research interests include avian community structure and function, hummingbird ecology, human dimensions of wildlife management on the Siria Plateau of Kenya.
Email for inquiries about volunteer projects
dustizuni@yahoo.com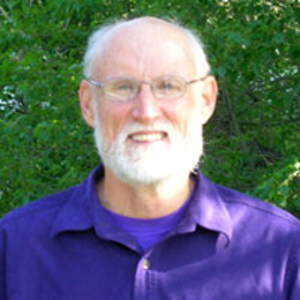 Dr. Tony Povilitis
President and Director
Tony founded Life Net Nature and provides much of the vision behind our wildlife policy work. He collaborates with the government agency for Chile's wildlife regarding conservation and recovery of the endangered Huemul deer. He leads Life Net Nature projects focusing on Jaguar recovery in the US Southwest and protection of Yellowstone wolves. Tony typically co-leads Kenya projects and assists on some Ecuadorian bird teams. He was instrumental in the creation of the Maui Coral Reef Recovery Team.
Email: a_povilitis@yahoo.com
Publications: ResearchGate
Bridget Gies
Kenya Field Project Coordinator
Bridget leads some of the volunteer field teams in Kenya and provides advice on business management for development of ecotourism.
Email - for inquiries about ecotourism and Kenya projects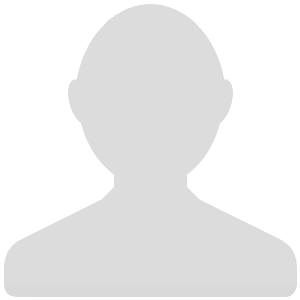 Maasai Marans Conservation and Walking Safaris
{MMCWS bio}
Email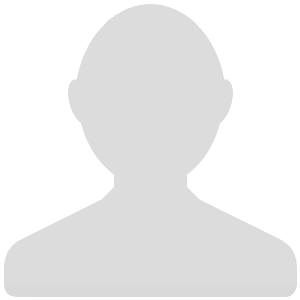 Dr. Larry Vereen
Board Member
{Vereen bio}